Enterprise
The need for facility access control and the identification of employees has made businesses more security aware as we converge into a digital world. Having the convenience of on-demand printing of visitor and employee ID cards, helps businesses combine all the necessary identification functions of a card. Adding additional security, Matica also provides data secure software that can be integrated with any desktop hardware. Matica can combine ID card personalization with smart card technology to give restricted access to private facility areas and can be used as part of a visitor management control systems.
Financial services
Matica is a market leader in delivering convergent software and hardware solutions to the financial market. Specialist software packages such as Xpressi, ensure full smart card chip personalization control, whilst maintaining high data security.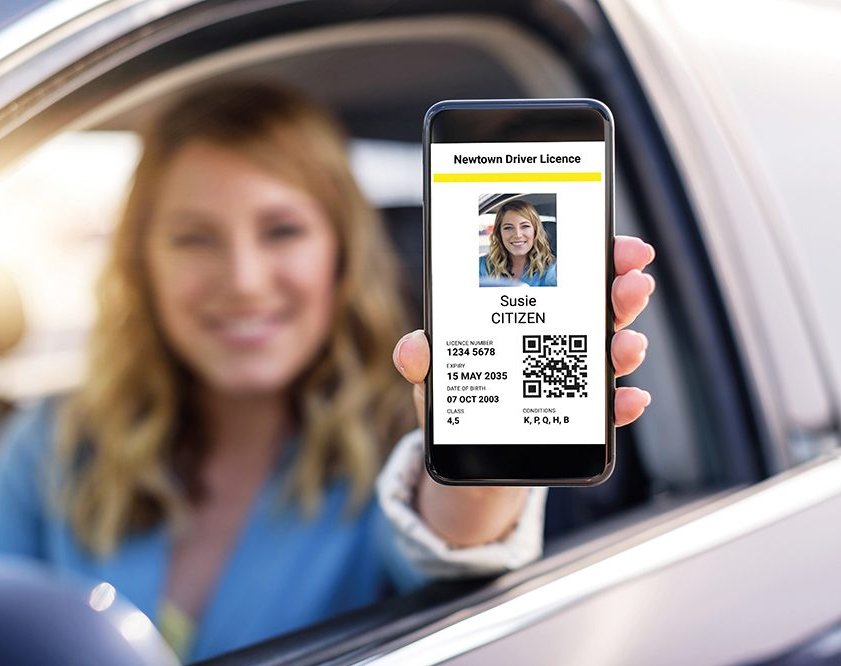 Government and Citizen ID
Pulling on decades of experience dealing with government projects, Matica has the expertise in delivering card personalization systems for virtually any Secure ID application.
Entertainment, clubs and hotels
Telecommunication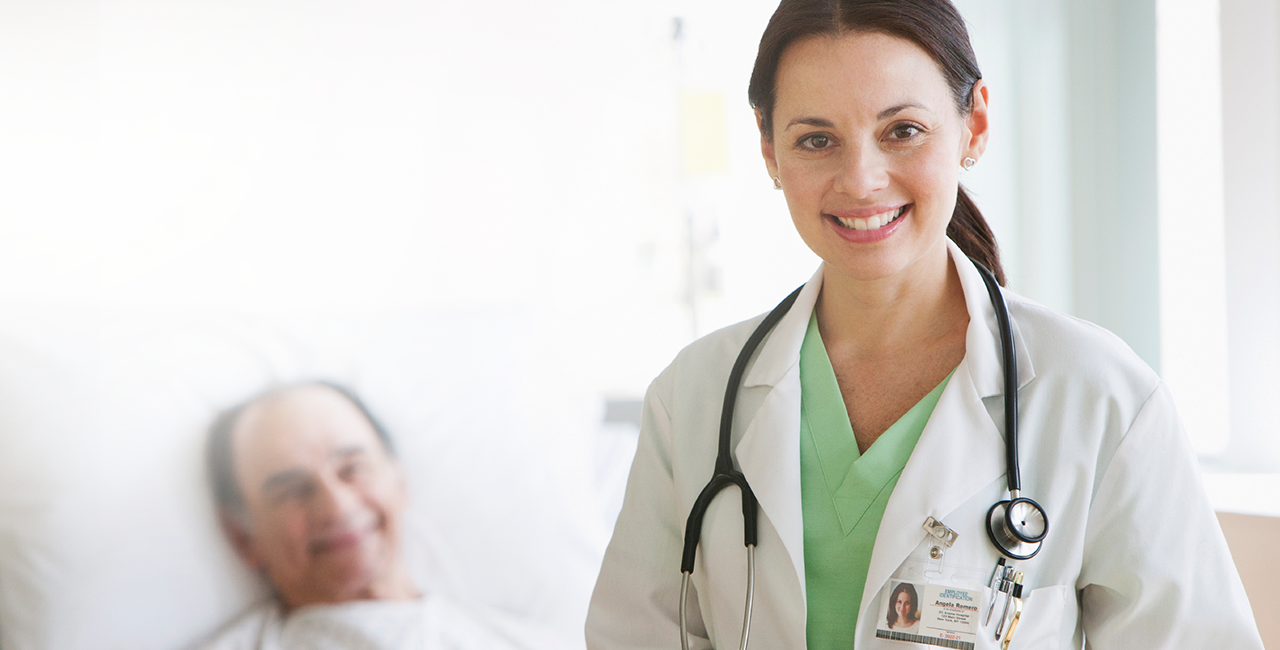 Health care / insurance
Transit / transportation
Education