The need for facility access control and the identification of employees has made businesses more security aware as we converge into a digital world. Having the convenience of on-demand printing of visitor and employee ID cards, helps businesses combine all the necessary identification functions of a card. Adding additional security, Matica also provides data secure software that can be integrated with any desktop hardware.
Matica can combine ID card personalization with smart card technology to give restricted access to private facility areas and can be used as part of a visitor management control systems.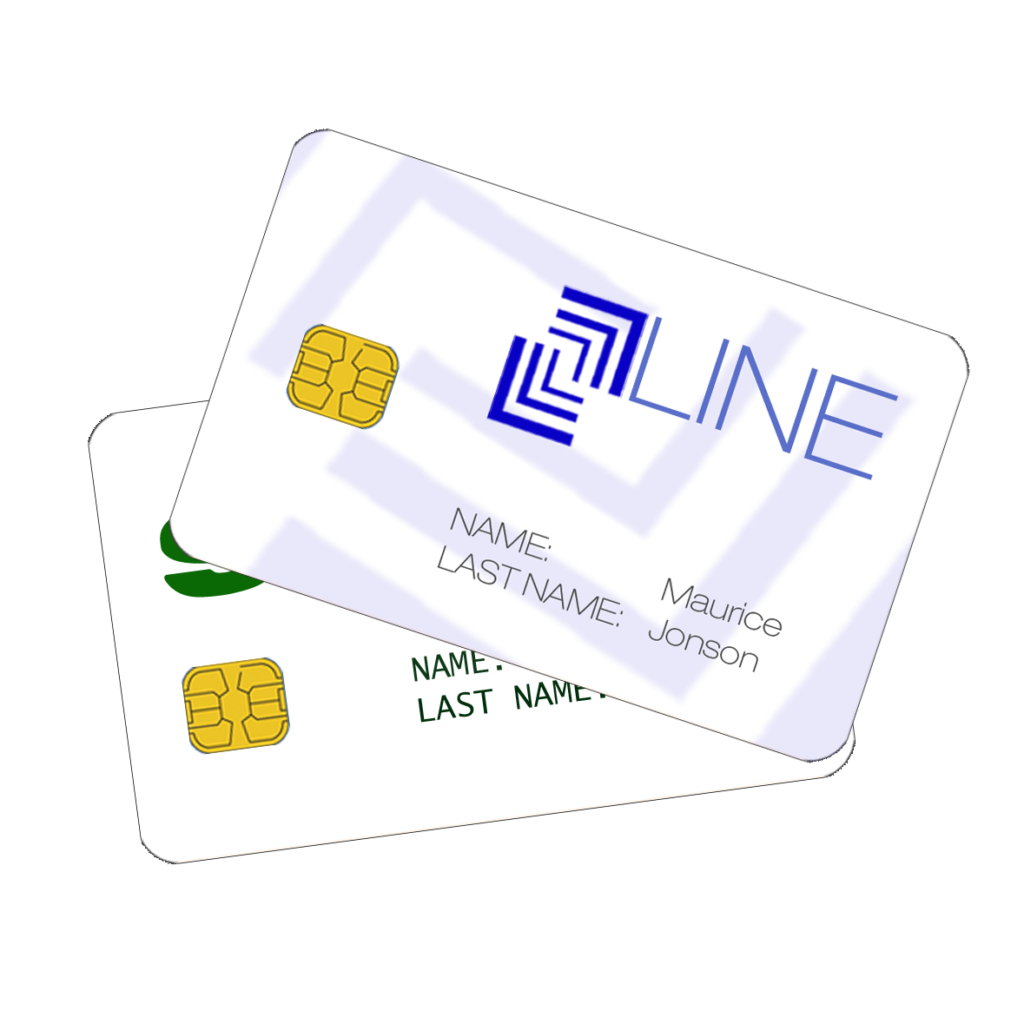 Card access control systems
Reliable automated access control is invaluable in the contemporary corporate environment. It allows seamless tracking of visitors in your building and management of who gets to enter restricted areas. Long gone are the days when a staff member had to be physically present at each entry point: the speed and convenience of card access systems have made it a preferred solution for protecting your employees and your business.
Once a card mount and connecting hardware is in place, all your personnel need is the right card. Matica's XID Retransfer series offers a whole range of desktop machines for different levels of sophistication, while one of Matica's compact laser engravers might be the right choice for others.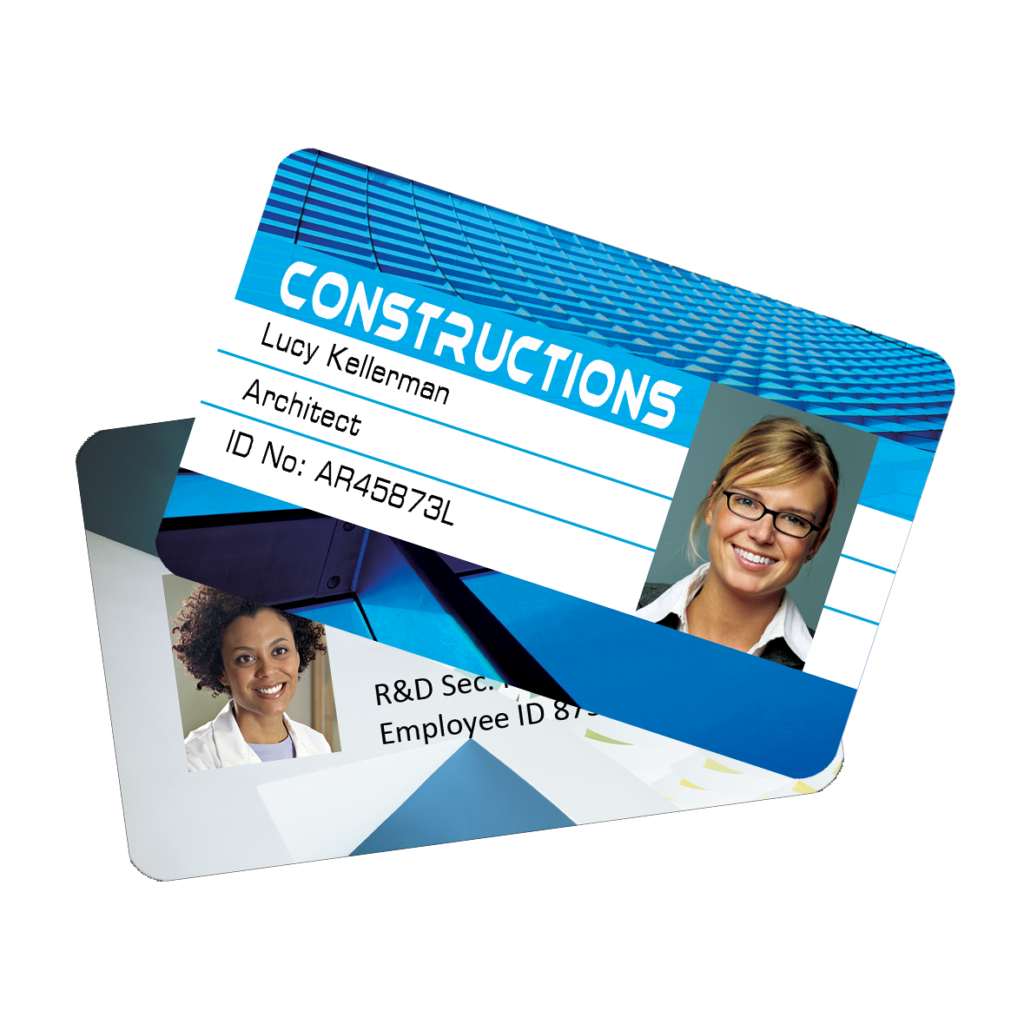 Employee ID and badge printer
There are two general groups of people that might be spending time on your premises: your staff or your visitors. Both need to be recognized and/or granted access accordingly. Even a simple photo ID badge with name, role or department can act as a fast visual identifier allowing your guests to get in touch with your personnel easily. An ID card maker utilizing retransfer technology, such as Matica's XID8300, provides the right speed and image quality for this task. Staff IDs also make an unobtrusive access control possible.
Up your security with an ID badge printer capable of creating employee IDs with additional features. This can be done through printing, lamination or encoding techniques. It can start as simple as an addition of a barcode or UV printing, or a more complex lamination with a hologram or an integration of a contactless chip.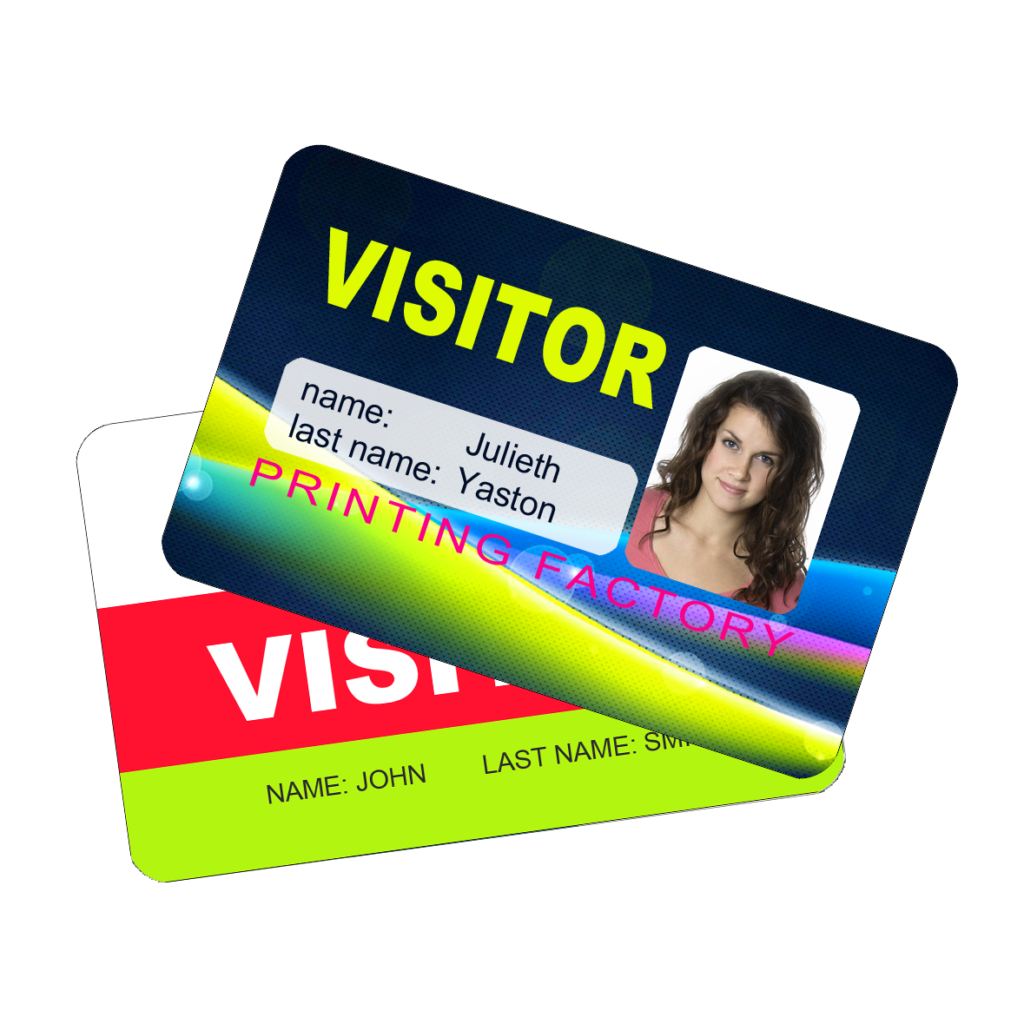 Visitor pass
Many organizations have to keep close track of who is entering and exiting their premises with visitor passes. Whether it is required for compliance purposes or in order to provide a safe environment for their guests and employees, it is necessary to find the right visitor ID solution for the demands of your institution. Some businesses maintain a stock of blank guest badges without any personalization to hand out at the reception, while others choose to print visitor badges on the spot to grant temporary personal access that is particularly convenient for repeat visits.
Multiple solutions are available for visitor access card issuance. An entry-level retransfer model, such as XID8100, is well suited for the former, while a speedy desktop retransfer printer like MC660 might be ideal to get high resolution results just behind the counter in the latter case."
Related products