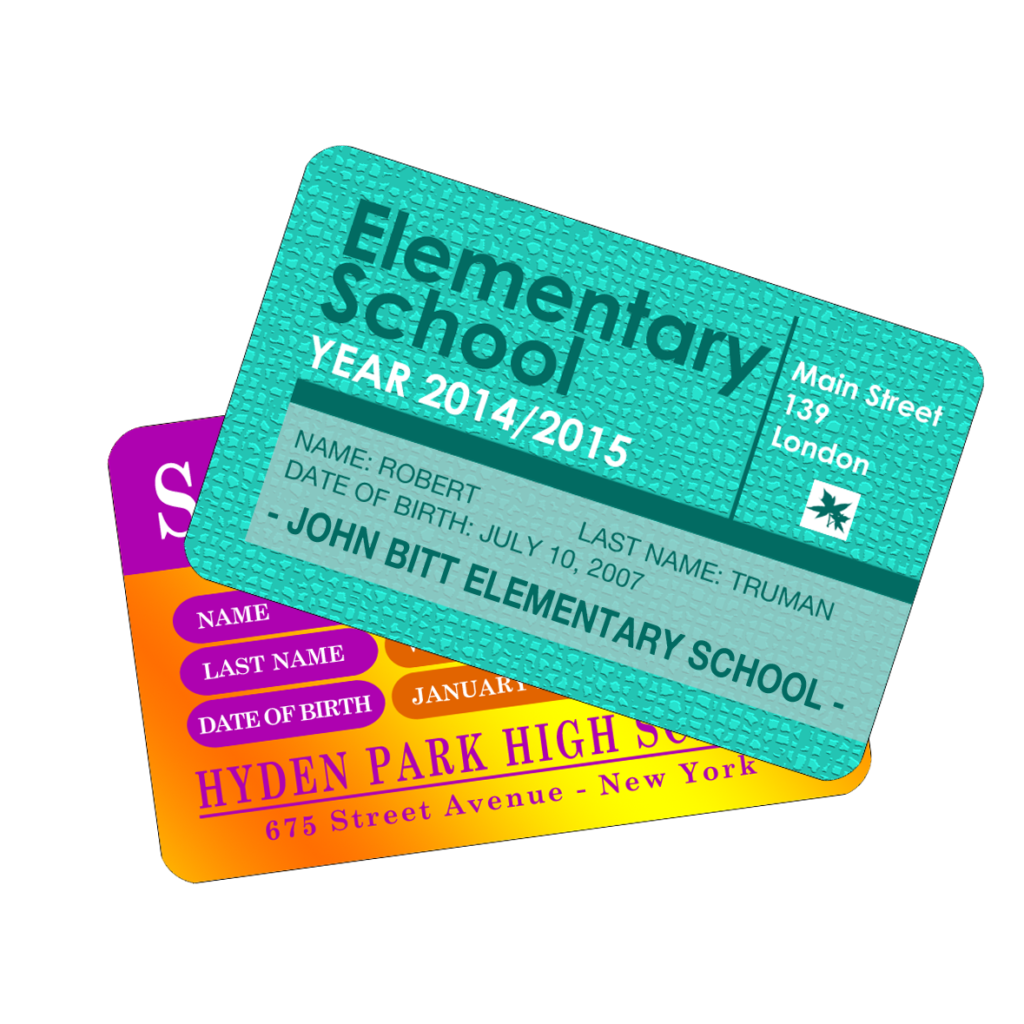 Student ID card
As schools are getting bigger the demand for security rapidly increases. An ID card for students on campus, employees and temporary visitors can be done easily and cost effectively. Used as a simple ID card or as a multifunctional card, Matica offers flexible solutions to print your card demand on-site.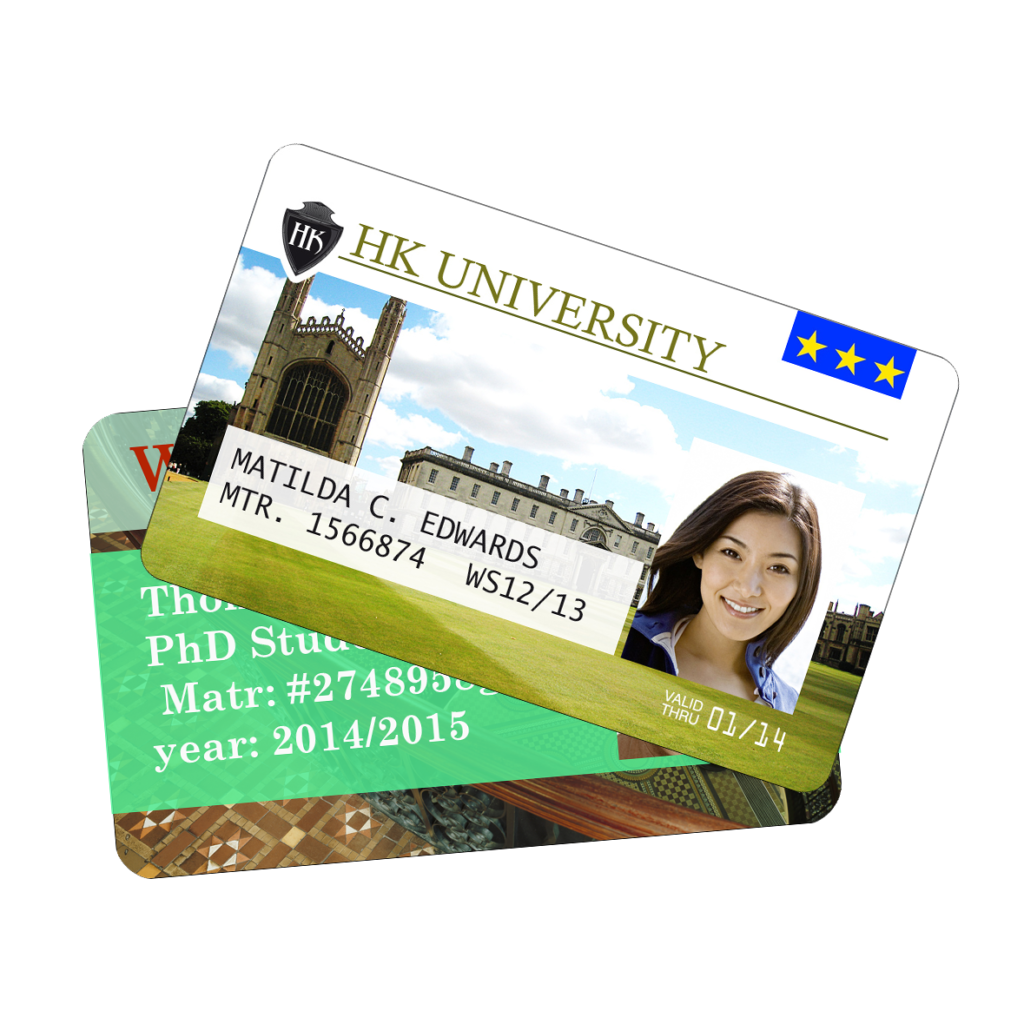 University ID card
A university ID card is more than a smartcard to join all the others reclining in your wallet or purse – for starters, it is used very many times throughout the day and night. As the functionality of ID cards for educational organizations progresses, it is essential the printer that supports the department responsible for security is a reliable one that provides flexibility of choice. Matica printer portfolio offers a wide selection to suit your printing demands.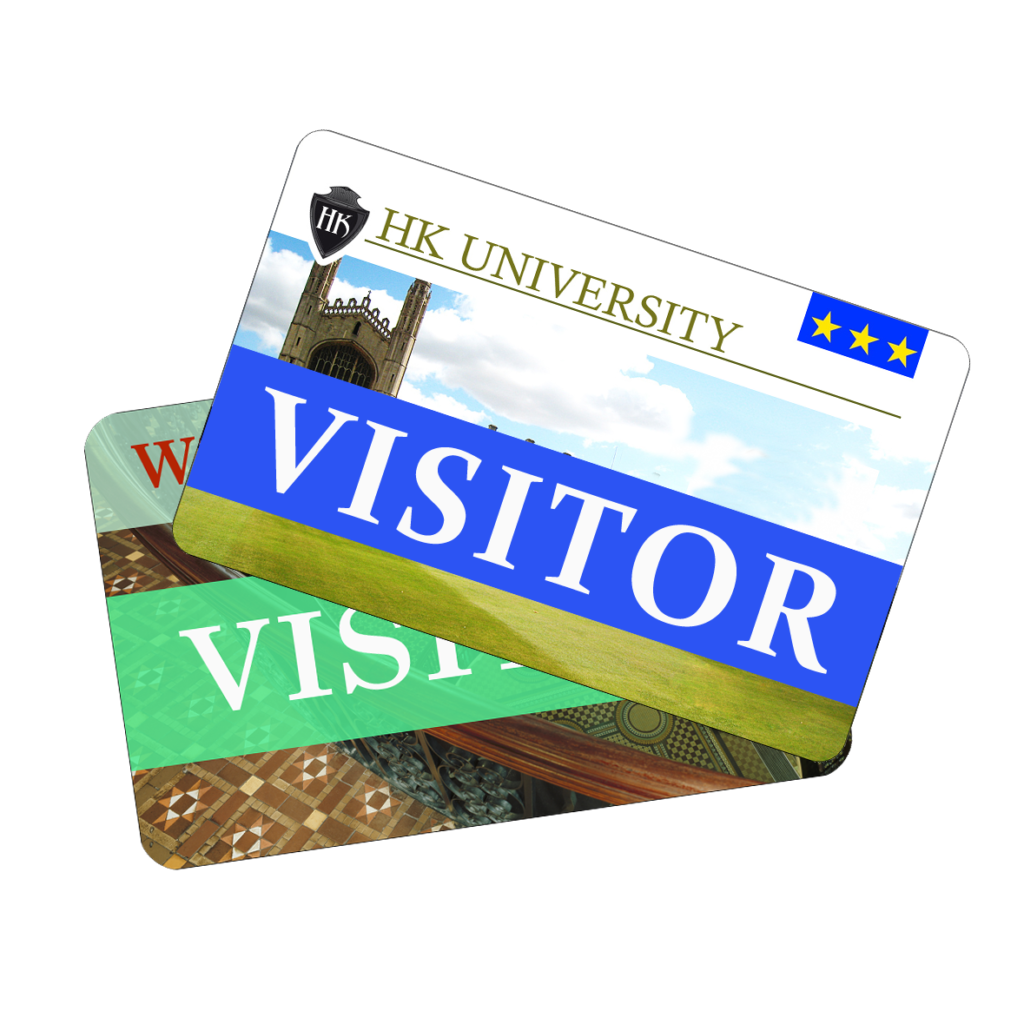 Visitor identification
Who is it?
An employee?
A visitor?
Is the individual in front of you allowed to enter?
A simple ID card could solve this problem. These sorts of visitor ID cards are easy and quick to produce. Matica' versatile product offerings will undoubtedly have a printing solution that's right for your needs.
Related products