Markets
Entertainment, clubs and hotels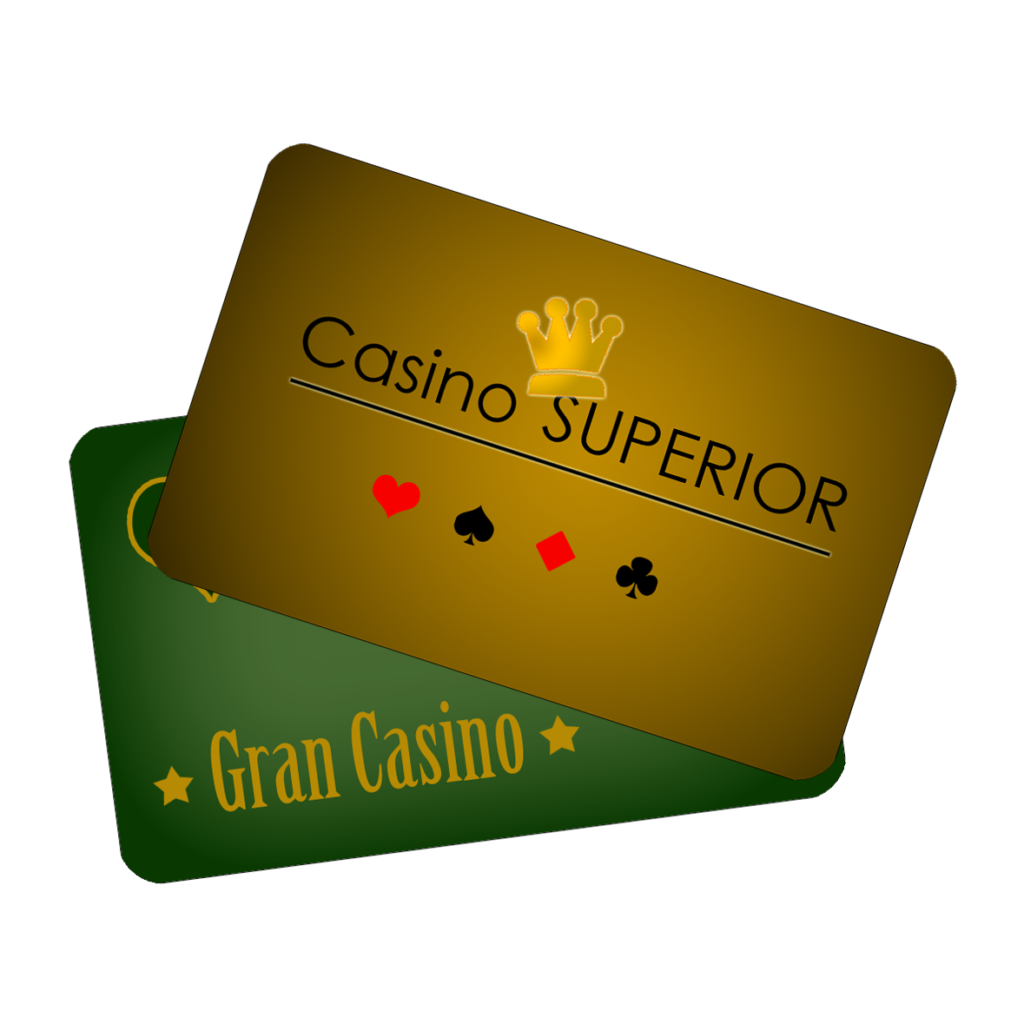 Casino cards
Personalizing pre paid cards with Matica equipment is fast and efficient. Prepaid casino cards are very similar to credit cards except that the credit card's limit is determined by how much cash is loaded onto the card ahead of time.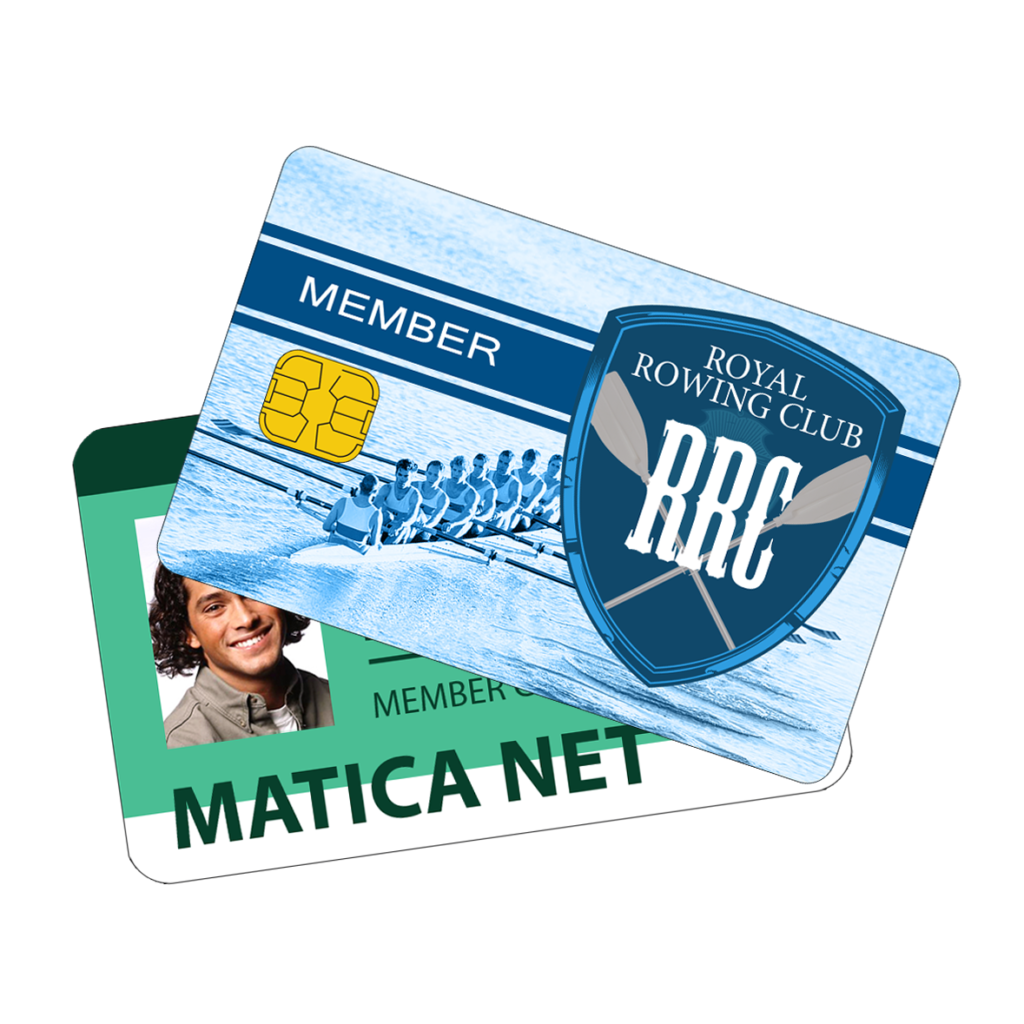 Club membership cards
Honor your members with a nice looking membership card. It´s also possible to print and encode in a single step.
Time saving and hassle free.
Secure new members – and retain loyal ones.
If you need a product refresh, contact us.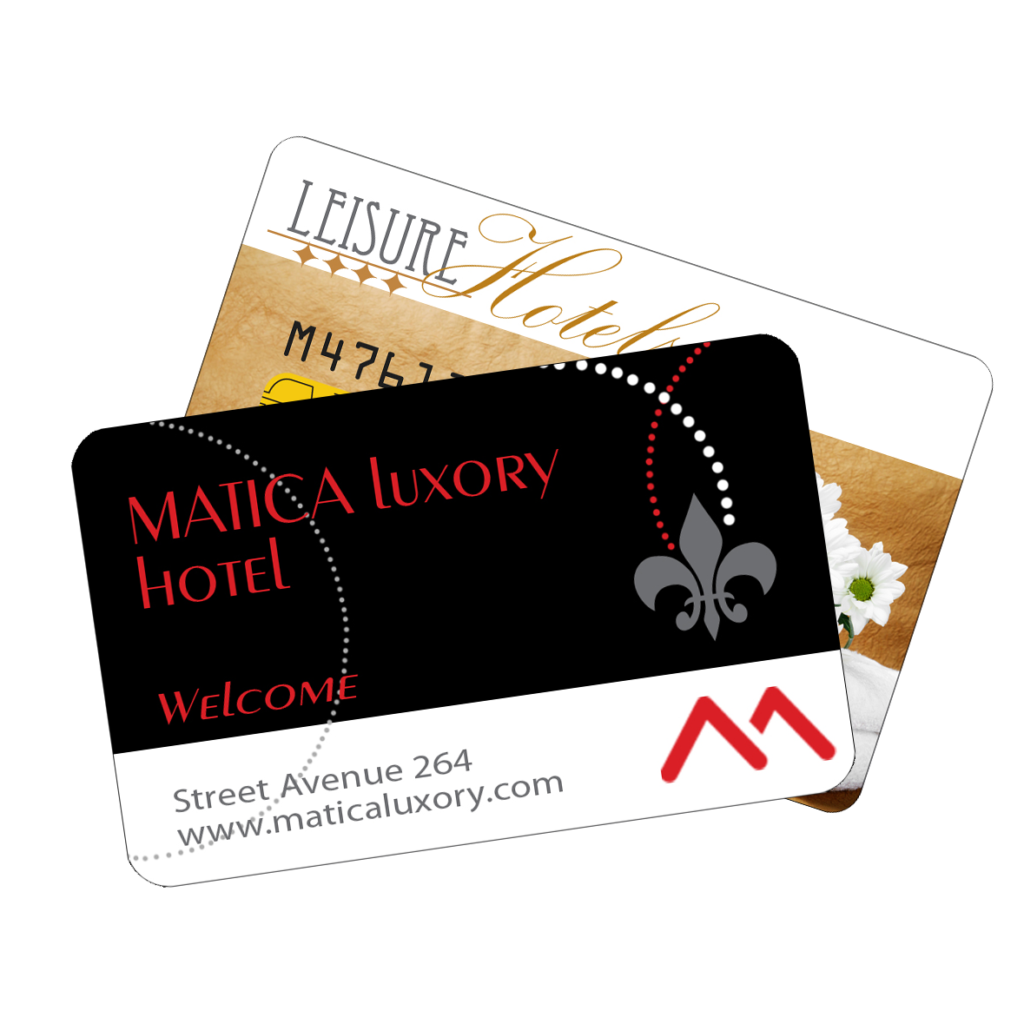 Hotel cards
Make your guests feel even more important. Offer more than just a keycard for the room. A personalized guest card opens the room, give access to the gym and much more. In our complete card printer portfolio there are various options to personalize hotel cards.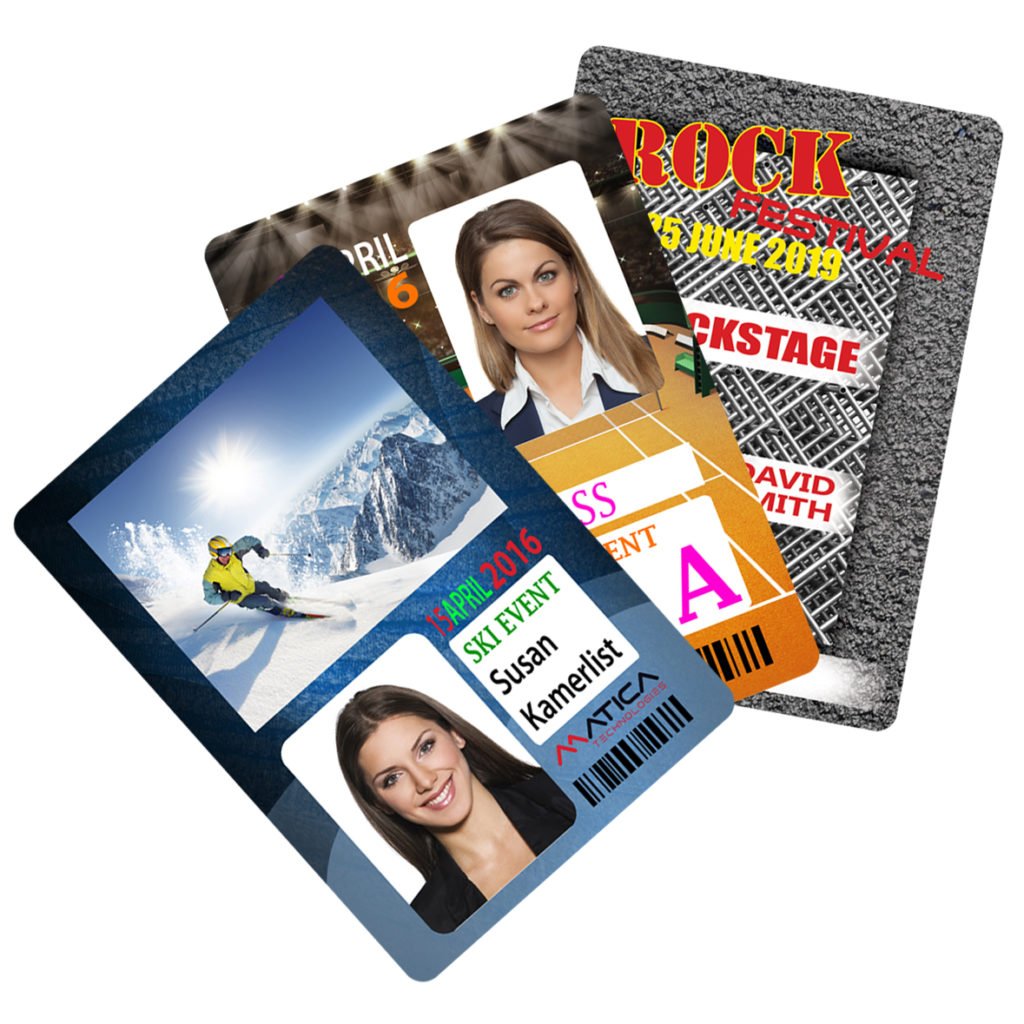 Event badges
Matica provides top quality event ID badge printers and VIP passes used to identify those attending your event. They allow you to monitor admittance (for example at festivals for multiple entry when your guests may be coming and going throughout the day) as well as identify participants by name, bar code, or even seating designation.
Event Badges allow for easily visual identification of those who belong in your event. Security staff can tell at a glance whether they are looking at a guest or a gate crasher. In addition, event ID badges can also serve as highly visible event tickets. You can further increase the safety of your event by adding security barcodes to each badge, which allows you to further prevent fraud: scan the barcode to ensure the badge is legitimate.
Related products