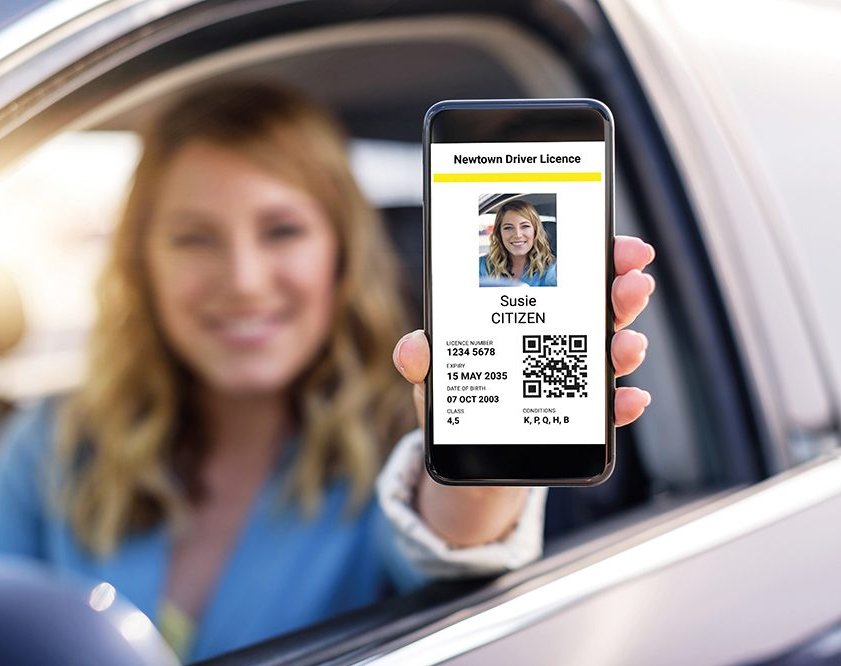 Markets
Government and Citizen ID
With decades of experience implementing high volume, high security government ID projects, Matica has the expertise in delivering card personalization systems for virtually any secure citizen ID application, including driver's licenses and national ID cards.

Matica's solutions can be centralized or distributed – enabling governments to implement issuance systems to suit their logistical requirements, whilst maintaining data integrity to the point of issuance.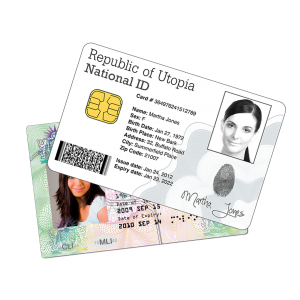 National ID
Growing demands for secure national IDs means that the government printing programs have to keep up. Matica offers numerous ID card printer options: starting from a central issuance system to streamline the entire process to a compact, yet powerful desktop solution, from a stand along laser engraver to a card to envelope mailing system. A national ID card has to stand the test of time despite repeated use. Durable high-definition images and text are possible with the superior laser technology that is recommended for government printers.
No matter if you issue national identification cards in centralized or decentralized fashion, whether you have a whole team or a single staff member to oversee the production and whether you expect 100 or 1,000 cards per day: find an ID card printer and supplementing technology that will suit the needs of your organization perfectly with Matica.
Driver license
Driver licenses have become one of the key identification means for car owners around the world: on the road, in the city or at the airport. The task of the issuing organization is therefore to print driving licence cards that are sturdy, provide high-quality, easily recognizable images and are equipped with security features to ensure that relevant authorities can access additional information if necessary.
An international driving license requires even stricter control as it will serve travelers or migrants in their destination country, potentially far away from the bureau that produced this driving license in the first place. Matica offers a number of solutions particularly well-suited for all of the tasks named above, for instance, the XID retransfer series of desktop card models, as well as many more.
Vehicle registration cards
A vehicle registration card is the "passport" for the car that serves to keep track of the vehicles that are on the road in your country and an official document required to confirm or transfer ownership. Being able to print vehicle registration cards in a reliable way gives your governmental office the power to ensure that both of these purposes are fulfilled.
Road and Transport authorities and related services also need to be able to issue in a decentralized manner to increase revenue and efficiency. No matter the security standard you use: a 1D or a 2D barcode, a contact or a contactless smart card equipped with a chip in your car registration cards – Matica products can help you create a document that is hard to tamper with or alter.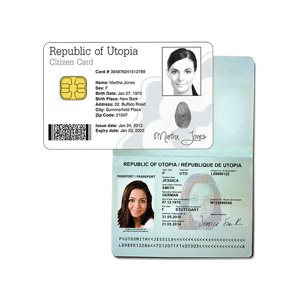 Passport / Visa
Passport In the fast-paced globalized world, reliable passport printing technologies are more important than ever. Passports not only serve as proof of identity but also certify citizenship and grant their owners protections associated with them. As such, these require the highest level of protection against fraud or alterations to make them virtually impossible to obtain illegally. Therefore, modern passports are equipped with a plethora of security features, starting from special fibers in the booklet itself and all the way to measures that can be achieved with the right passport printers, laminators and encoders. These include micro text, holograms and electronic chips to name a few. Choose from Matica's specially developed line of models geared with UV and color printing capabilities, 4,800 dpi resolution and built-in RFID reader-writer.
As such, your consulates can take part in secure decentralized passport printing. Visa Growth in transnational travel has lead to the increasing demand for visas and machinery to ensure fast, yet reliable visa printing. These are subject to strict examination by the customs agents and aim to help curb illegal immigration and control movement of people over borders.
The right Visa printer must, thus, be able to create top-of-the-line products that minify the risk of counterfeit and also comply with international standards for Machine Readable Travel Documents (MRTD's) in a cost-effective manner. Matica's line of passport and visa printers were developed to best serve the needs of the issuance agencies, such as embassies. Consequently, both of these compact inkjet models come equipped with the key technologies required of a modern visa printer, starting from a speedy engine or superior connectivity to long-lasting inks.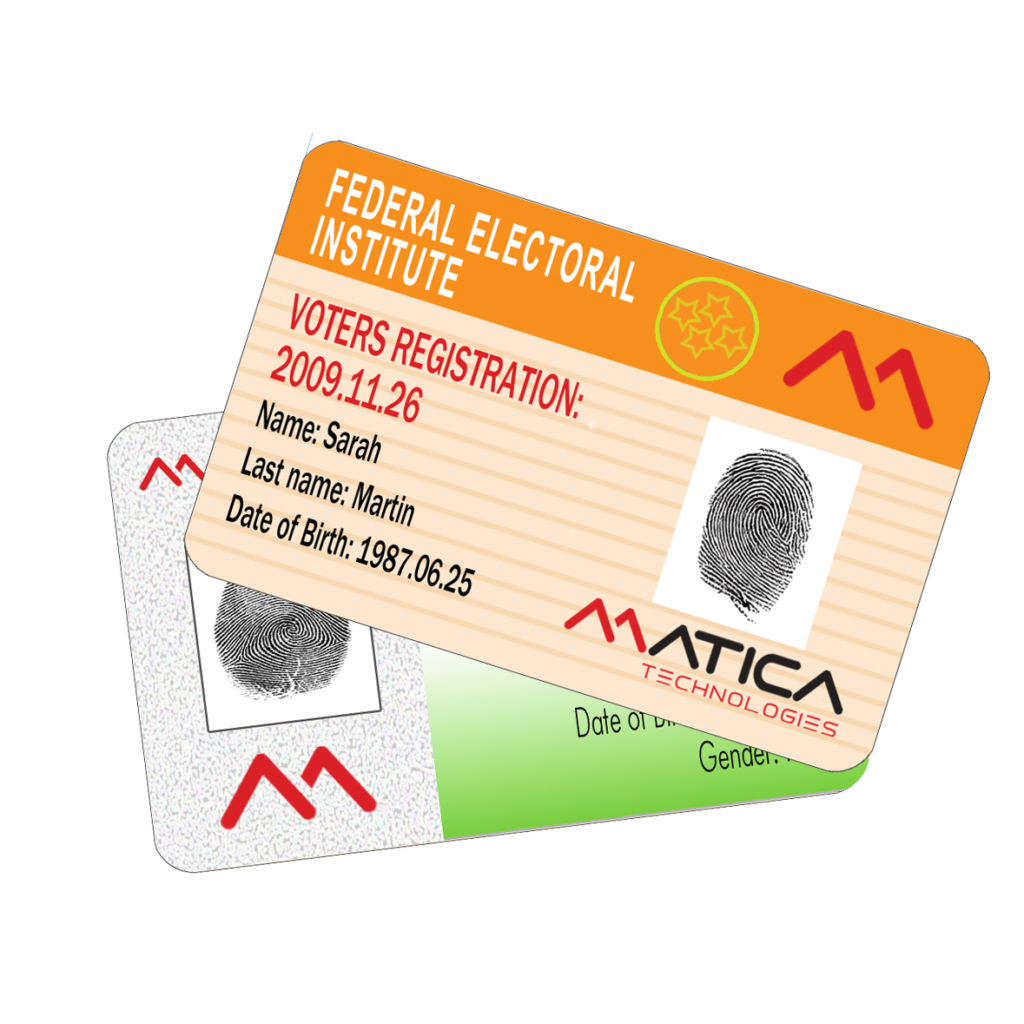 Voters registration cards
Print a voter registration card that both facilitates citizens' ability to exercise their democratic rights and guards the voting process from external interventions with one of Matica' government printers. Since voter registration is an event with seasonal peaks and troughs, a personalization solution has to be able to handle high output volumes and longer operation hours occasionally.
Depending on your setup, an entire central issuance system can help speed up the process and output over 2,000 ID cards per hour. On the other hand, a compact desktop model can be operated by a single staff member as well as easily transported and placed in small or mobile spaces to print voter ID cards "on the go". Choose from our wide portfolio of government printers to find the right equipment for you.
Related products
Downloads