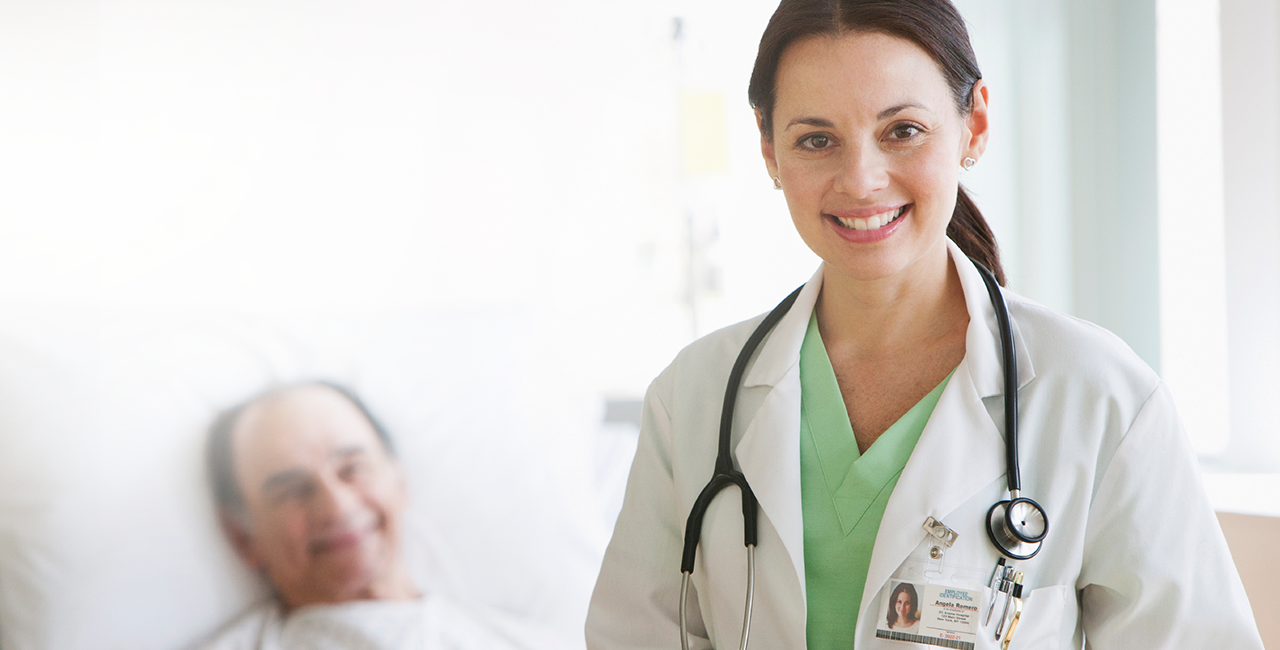 Markets
Health care / insurance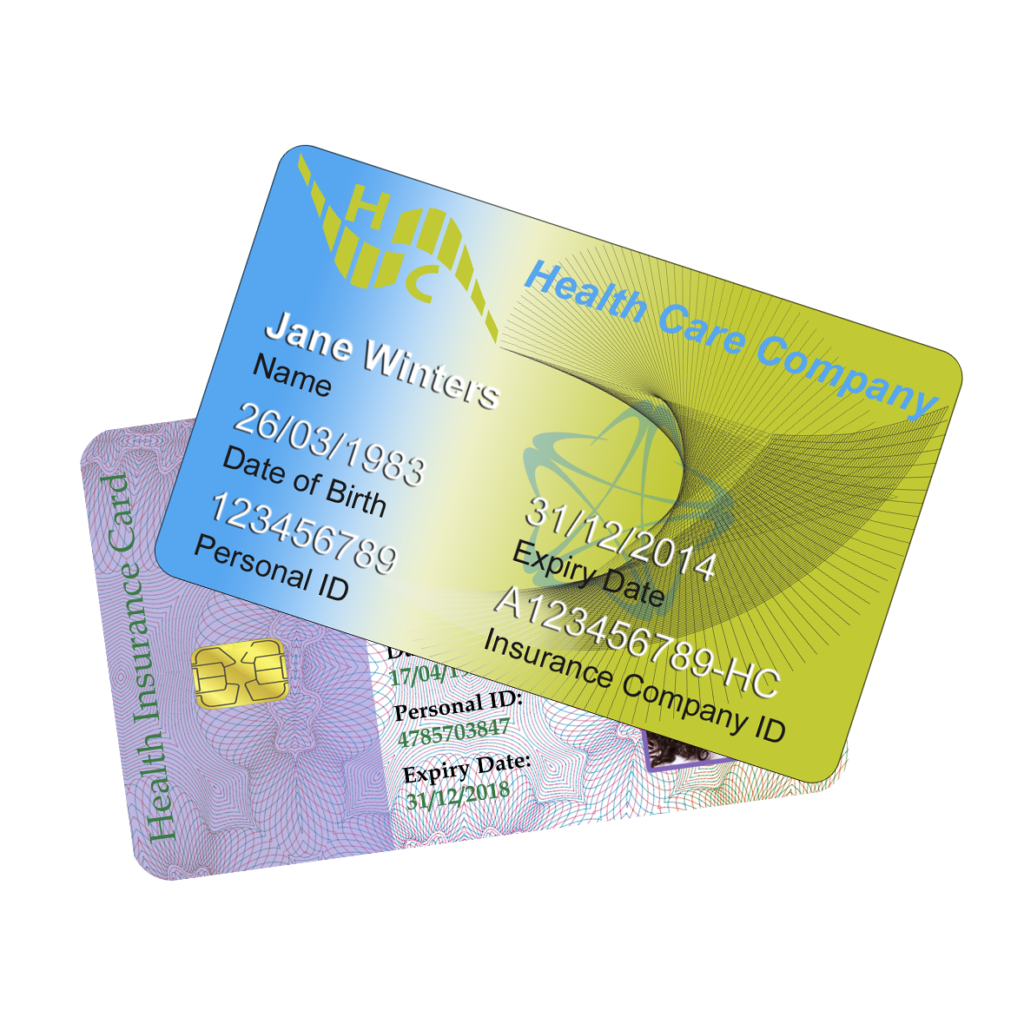 Health care cards
Through the introduction of the electronic healthcare card, there is an ongoing growing demand for personalized smart cards. Matica offers a wide range of personalization solutions to fulfill such requirements.
Printing, encoding, embossing and mailing – we have versatile, configurable solutions for patients and employees meeting comprehensive compliance requirements.
Patient ID
For security reasons, hospitals are providing an ID card to each of their patients. Not only the personal, alphanumeric data are printed on the card. Full color images and the individual medical data including history can be encoded on the chip.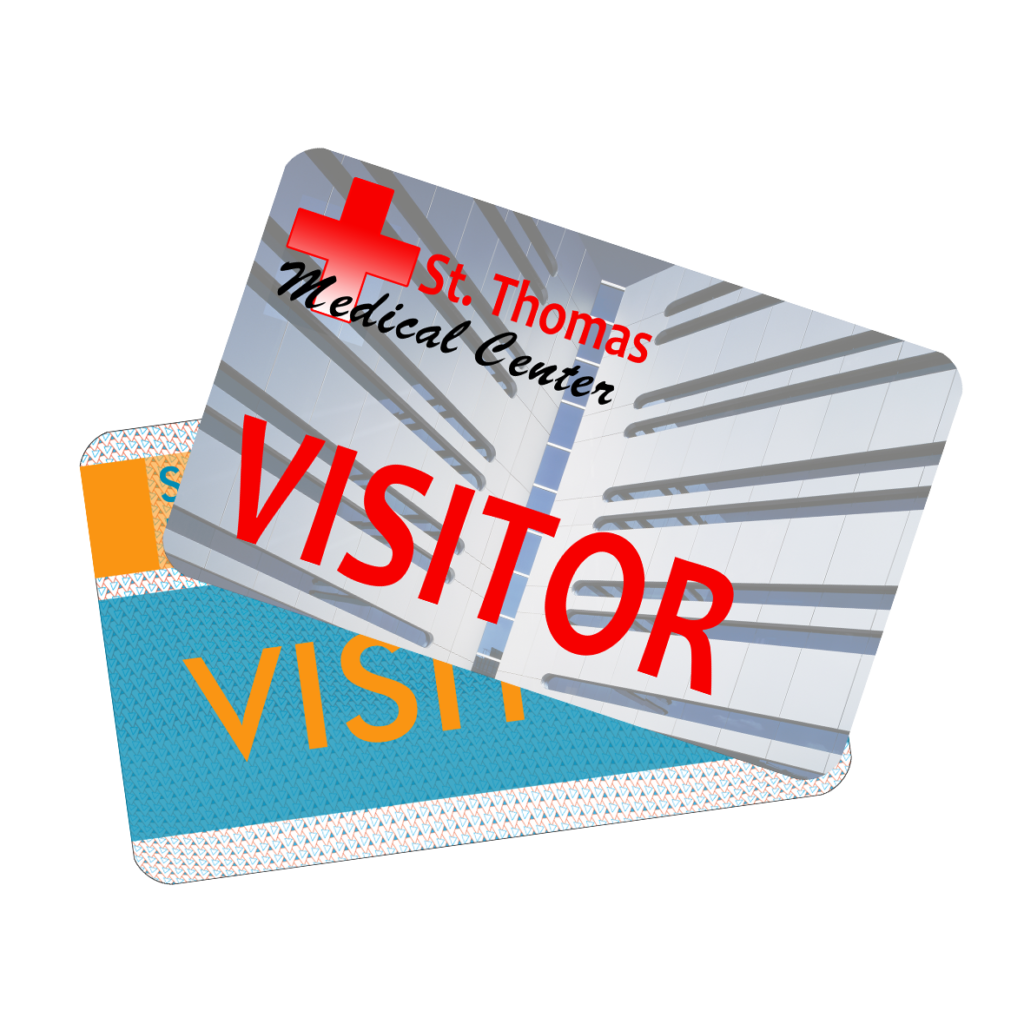 Hospital visitor ID
Medical Staff?
Administration?
or is it a visitor?
Is the individual in front of you allowed to enter this area? A simple ID card can give the answer. Visitor ID cards are very easy to produce. Matica versatile product offerings do have the printing solution for you.
Insurance cards
All the insurance data printed on a card and in case you need access to this data – just present the card. The data are either printed or stored in the chip. Or on both, as you need. Matica offers the right equipment for service bureaus or healthcare organizations to produce insurance cards with mailing solutions to make it easy to personalize individual demands.
Related products