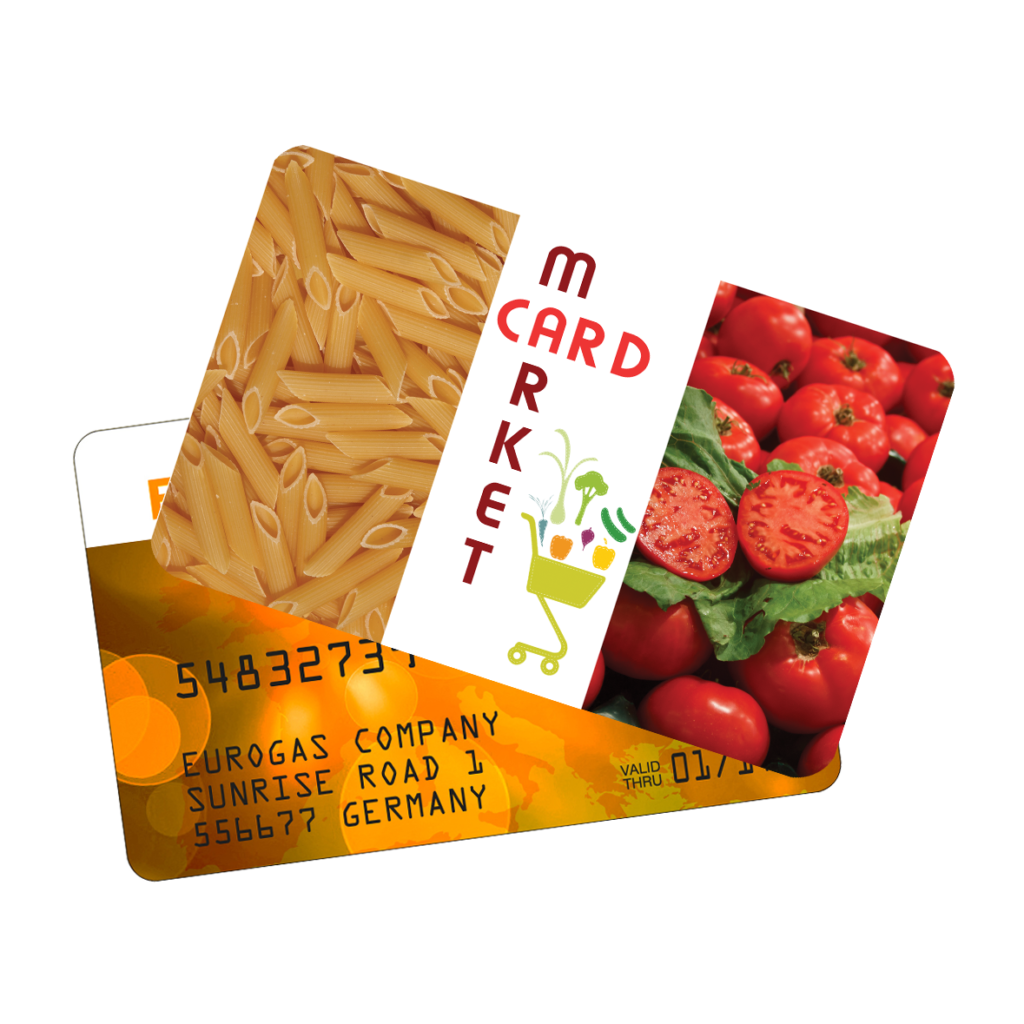 Plastic loyalty card printing
Loyalty cards have been long used as a strategic tool for acquiring and retaining existing customers. You not only reward your patrons for leaving money in your stores and encourage repeat visits by offering discounts of credits with customer cards; you also get another opportunity to communicate the image of your store, chain or brand.
High-quality plastic loyalty card printing lets you put your best foot forward by customizing the design to appeal to your target audience and help them feel good every time they pull one of your cards out of their wallet. You are free to print loyalty cards in small quantities on demand directly at your branches and outlets with MC310 direct to card printer or produce large volumes in a centralized manner with the right plastic card printing machine, such as our S6200 series. Price of your equipment will depend on the required output, technology, and type of encoding you would like to use.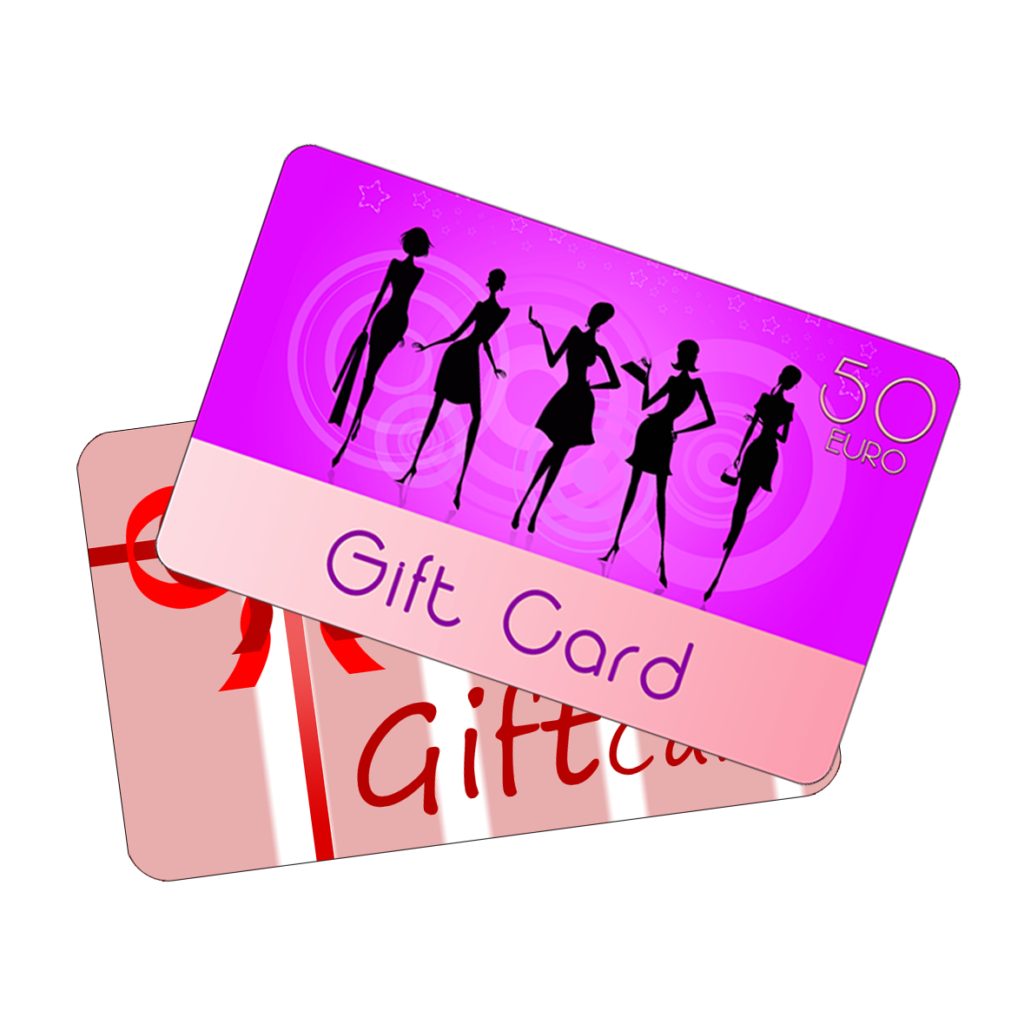 Plastic gift card printing
Offering personalized gift cards at your store not only guarantees income, since many recipients might also take advantage of other promotions, overstep the amount they were gifted, and return for more. It also allows your customers to pick up an easy special occasion present and share the joy of shopping at your physical or online store with their family and friends. Prominently displaying those at your checkout locations, as well as printing gift cards in striking colors and bold designs can go a long way in boosting your retail business.
The XID 8300 PVC ID card printer or the entire XID series are but one option for durable full-color personalization. You can start with a plain white card or personalize a pre-printed one, add a barcode, use a magnetic stripe or chip card or leave encodings out: with one of Matica's models your staff can soon print gift cards to your specifications without the need for extensive training.
Related products