Markets
Telecommunication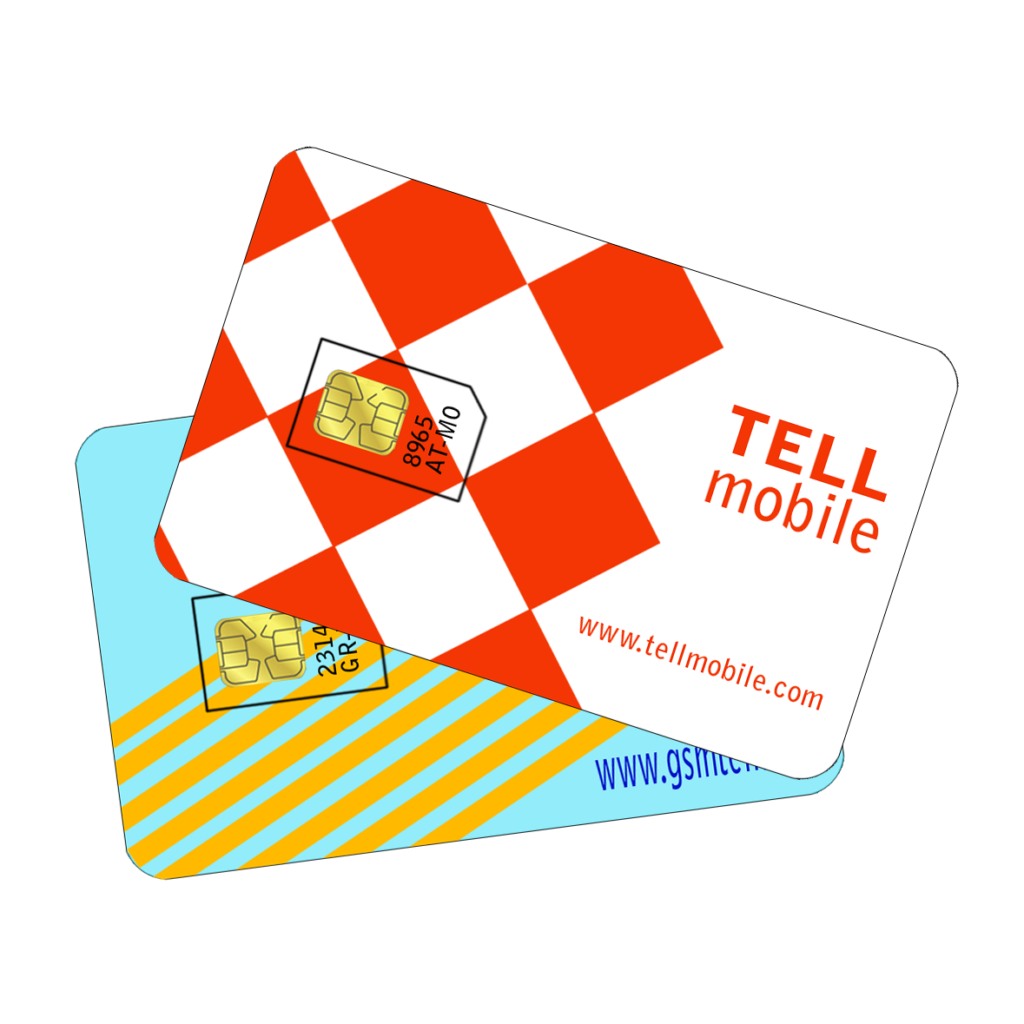 SIM card printing
A GSM card is just as much a part of your marketing as any other product that your telecommunication company puts out into the world. You can feature your brand prominently in your SIM card manufacturing by completely personalizing the look and feel from your colors and logos to matching images supporting your message.
We recommend a complete central issuance solution that can start with a blank canvas and end up in an envelope paired with supplemental letter, ready to be sent out. This way, you can fulfill your customers' expectations and get their SIM card printed and prepared for mailing or pickup within the shortest time after ordering. Matica's S7000 platform offers more than 50 different options and can issue up to 2,000 cards per hour to provide quick output for large batches.
Prepaid card printing
Prepaid cards continue to play an important role in the telecommunications industry due to the cost control and flexibility for your clients. So, while it might be a utility product bought on a regular basis, a well-designed customized prepaid card still serves as the face of your company. Prominently placed at checkout, it can grab your customers' attention and remind them to add some money to their account or buy one for later. Prepaid card printing, thus, also has to offer the right durability and sturdiness that can be achieved through lamination.
Issuing prepaid telecommunication cards can be printed with direct to card or retransfer technology, according to the needs of the application. If you rely on a scratch-off film for additional security, the surface material also has to allow firm adhesion of the extra layer. Depending on your demands, a financial printer like Matica's S3200 or a central issuance system like MS1000 might be the best fit for you.
Related products