Markets
Transit / transportation
Transit passes
Various public transportation companies are offering pass programs for their frequent travelers and commuter. You want to personalize from a blank white card or add personal data on a pre-printed card with or without encoding – Matica has the solution. A state-of-the-art mailing system can complete your card production set-up.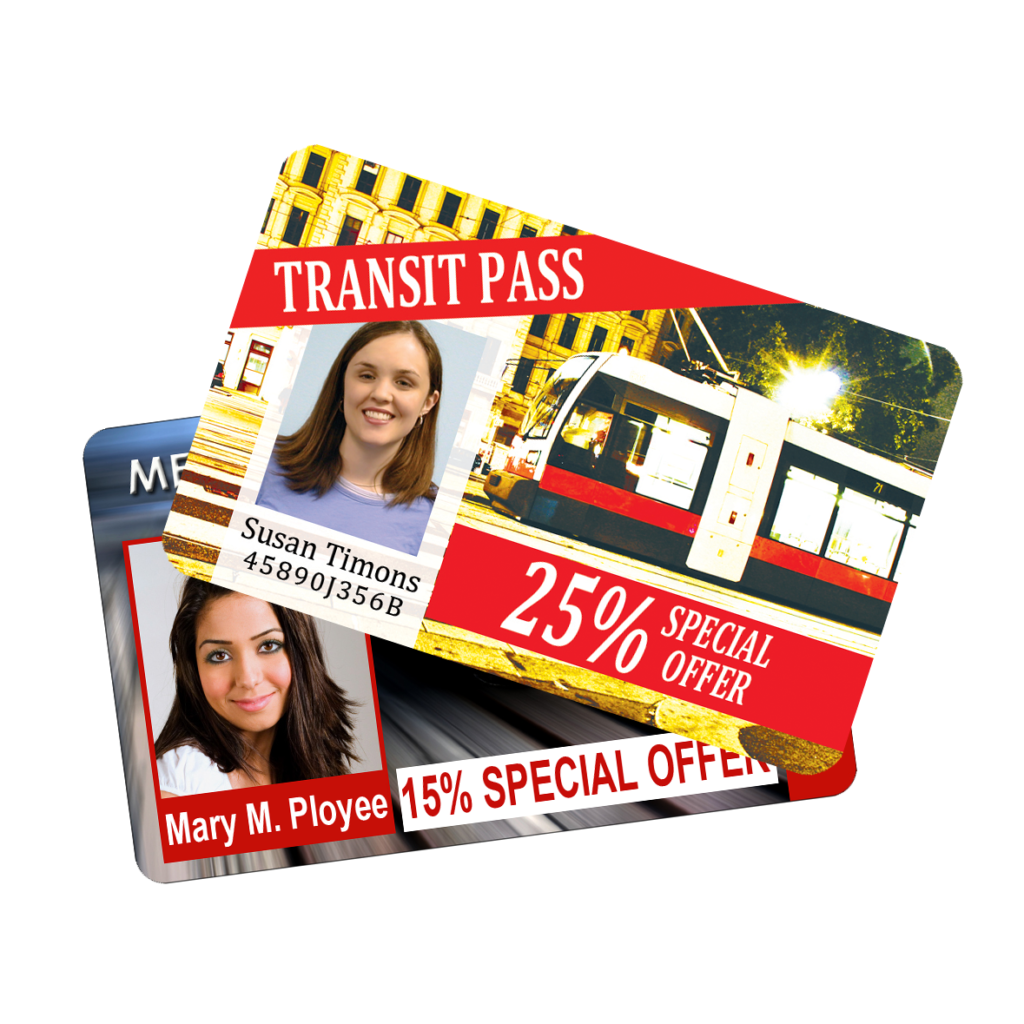 Discount passes
Grant a discount to the ride on the public transportation system. No problem when using a discount card. Offer special tariffs for special groups of people – just provide them with a special ticket card. The Matica printers offer a number one choice to produce these cards.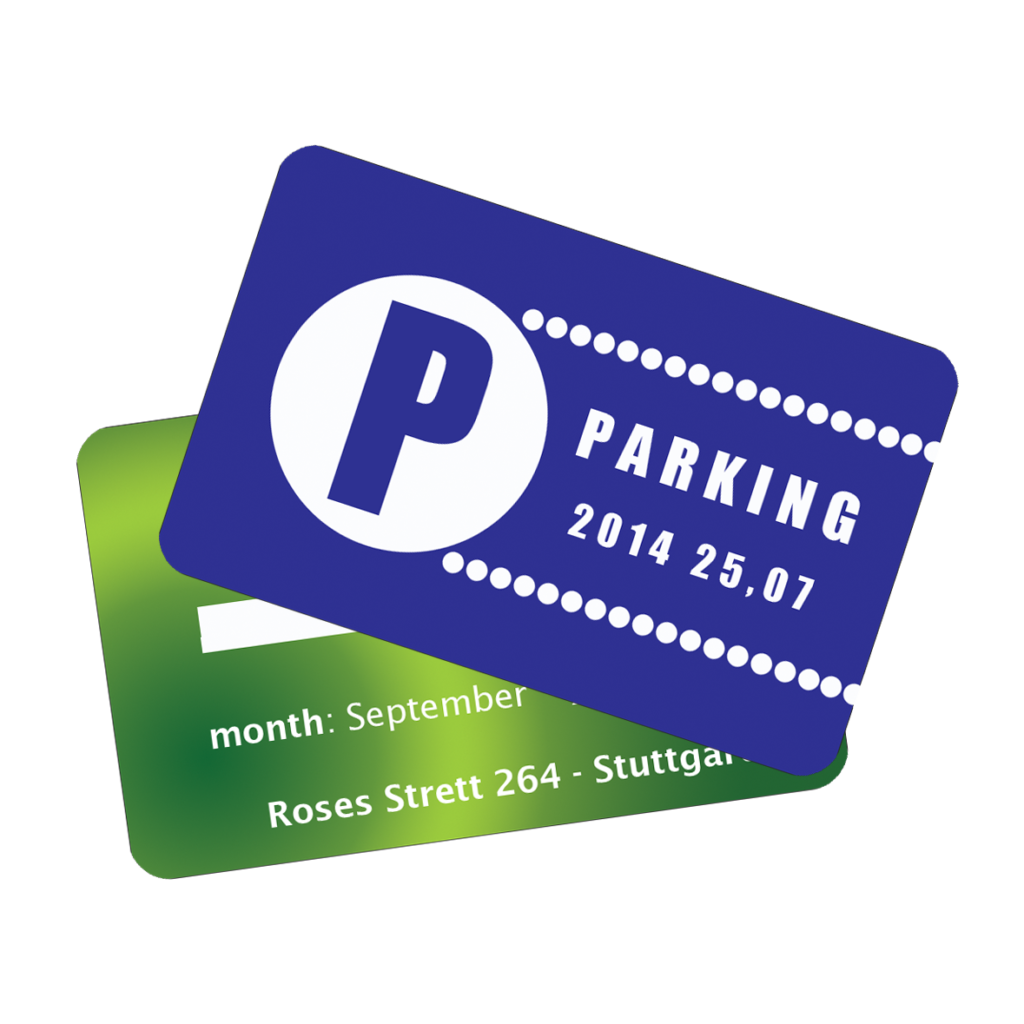 Parking access
Provide you privilege customers with a special access card for the parking lot. Printing and encoding in one single step, it is as easy as this. Matica has personalization solution available to fulfill this demand.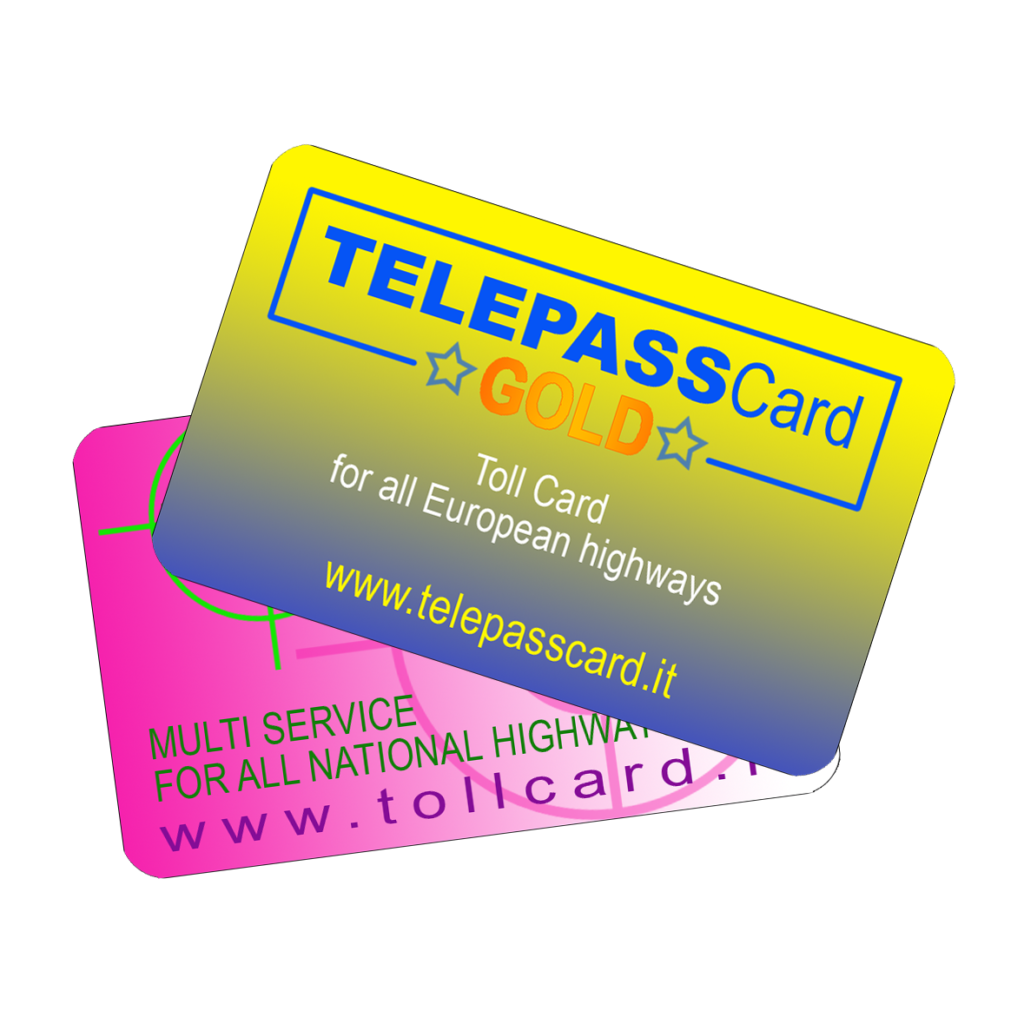 Toll cards
Your toll system needs personalized cards? Matica offers a wide range of personalization solutions to print and encode toll cards in one single step.
Related products