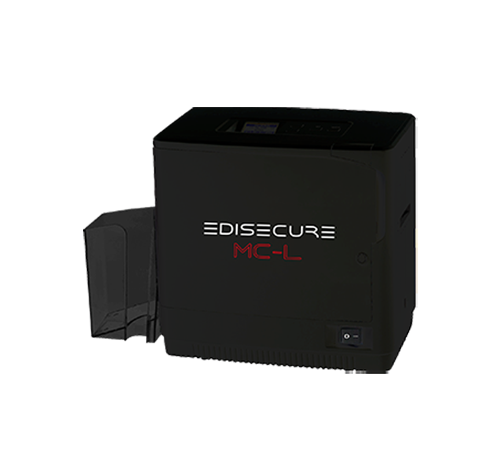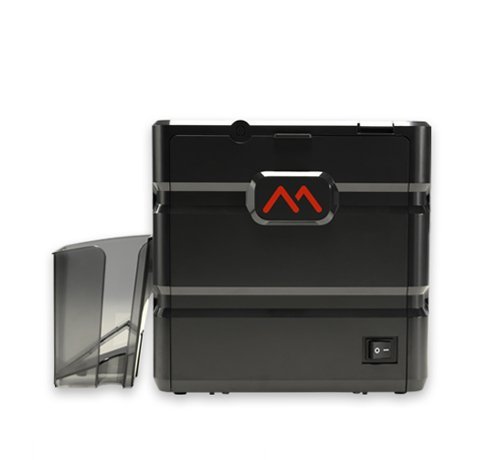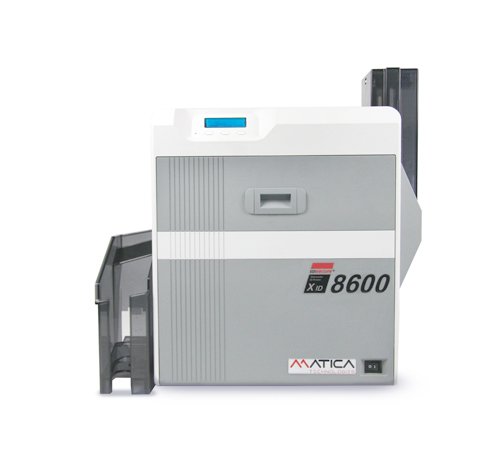 XID8600
XID Retransfer Series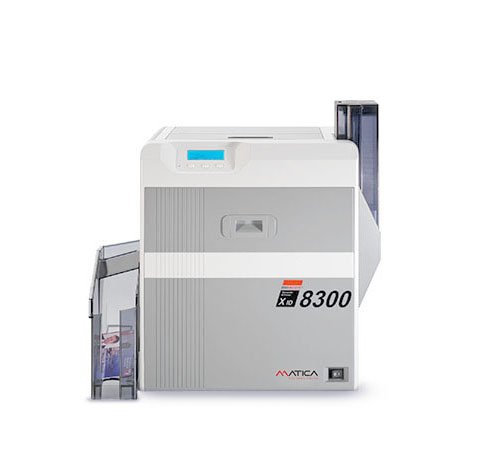 XID8300
XID Retransfer Series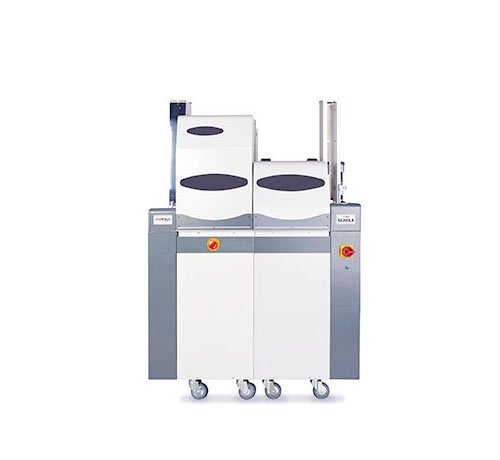 K3 Kiosk Card Printer
Integration Modules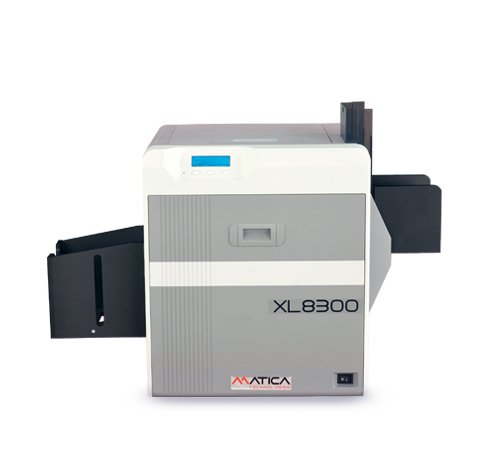 XL8300
XID Retransfer Series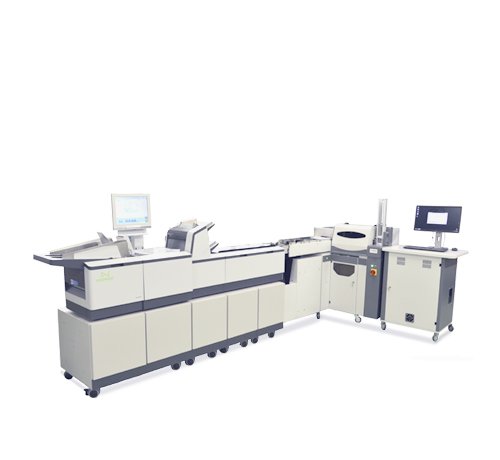 Card Exchange Producer
Available in different editions, CardExchange™ Producer gives you all the tools you need to create the perfect card layout for your needs using a simple step-by-step process. Within a few clicks, CardExchange™ Producer makes it easy to create, connect, encode, and produce identity cards for the likes of schools, universities, and access control. Specially designed with issuers in mind, CardExchange™ can come with optional preloaded card layouts to help save time and maintain consistency before you start designing. Alternatively, using the card wizard feature, you can create your own card designs in just a few clicks.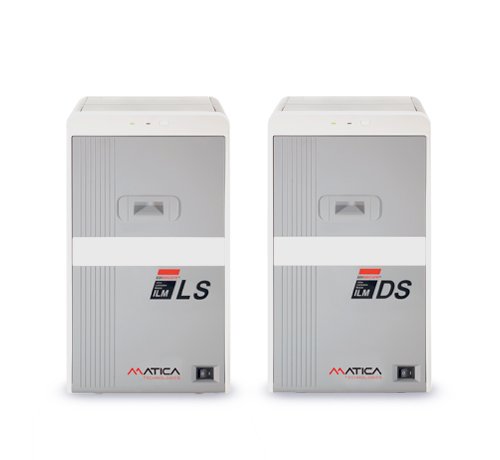 Lamination Modules
Matica Desktop Modules (MDM)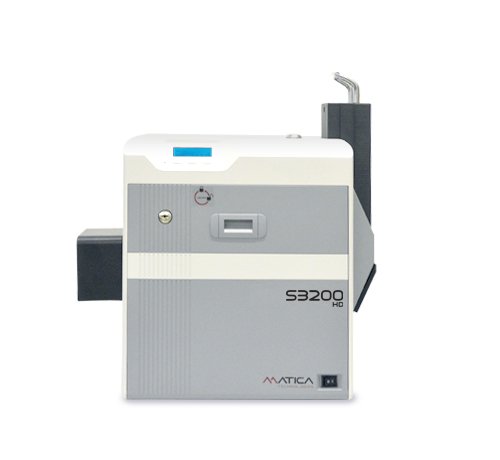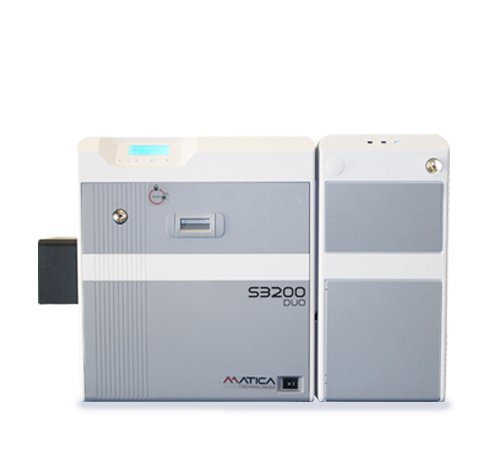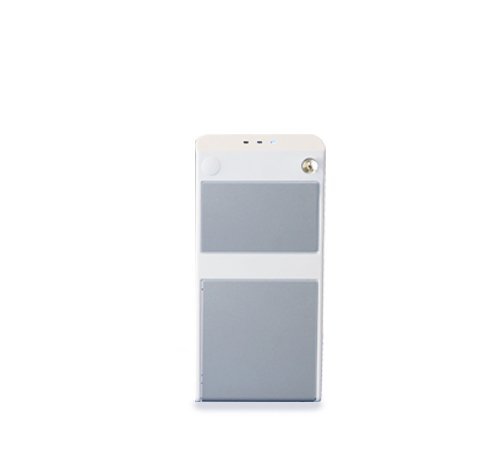 Dual Feeder
Matica Desktop Modules (MDM)
ChromXpert
Consumables
The Matica Genuine Consumables have been exclusively designed to work together in perfect harmony with Matica desktop printers. All Matica Genuine Consumables have been grouped under a new premium ribbon program, chromXpert™,  which has been designed to produce the very best image quality with Matica card printing systems. Proven performance, top quality and color consistency combined with additional benefits and unique features.
S3300e
Financial Instant Issuance Services
Cards On The Spot (COTS)
Financial Software
Core Financial System Integration
Financial Software
PACS600
PACS Printers (US Only)
Transaction Network Processor
Software Integration Modules
Batch Card Printing Module
Software Integration Modules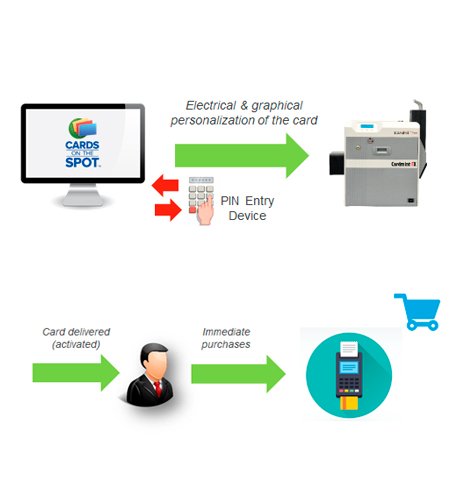 COTSconnect API
Software Integration Modules
Ingenico IPP320PS
Encrypted PIN Pads
Genuine Instant Issuance Printer Consumables
Consumables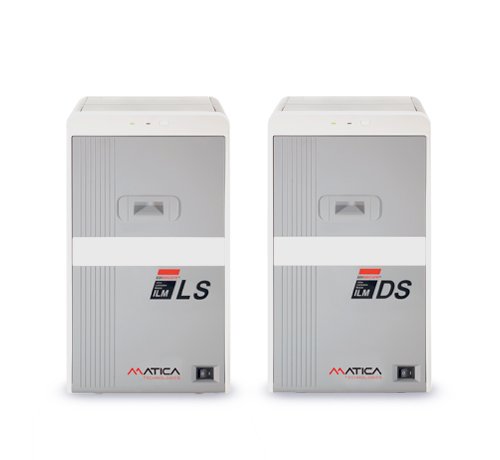 ILM-LS/DS
Lamination Modules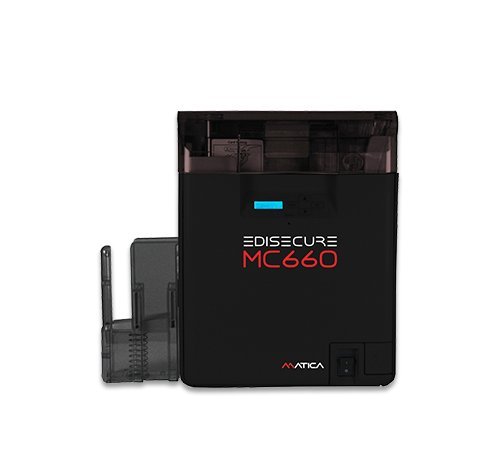 MC660
XID Retransfer Series
LCP9660
Laser Printer Engraver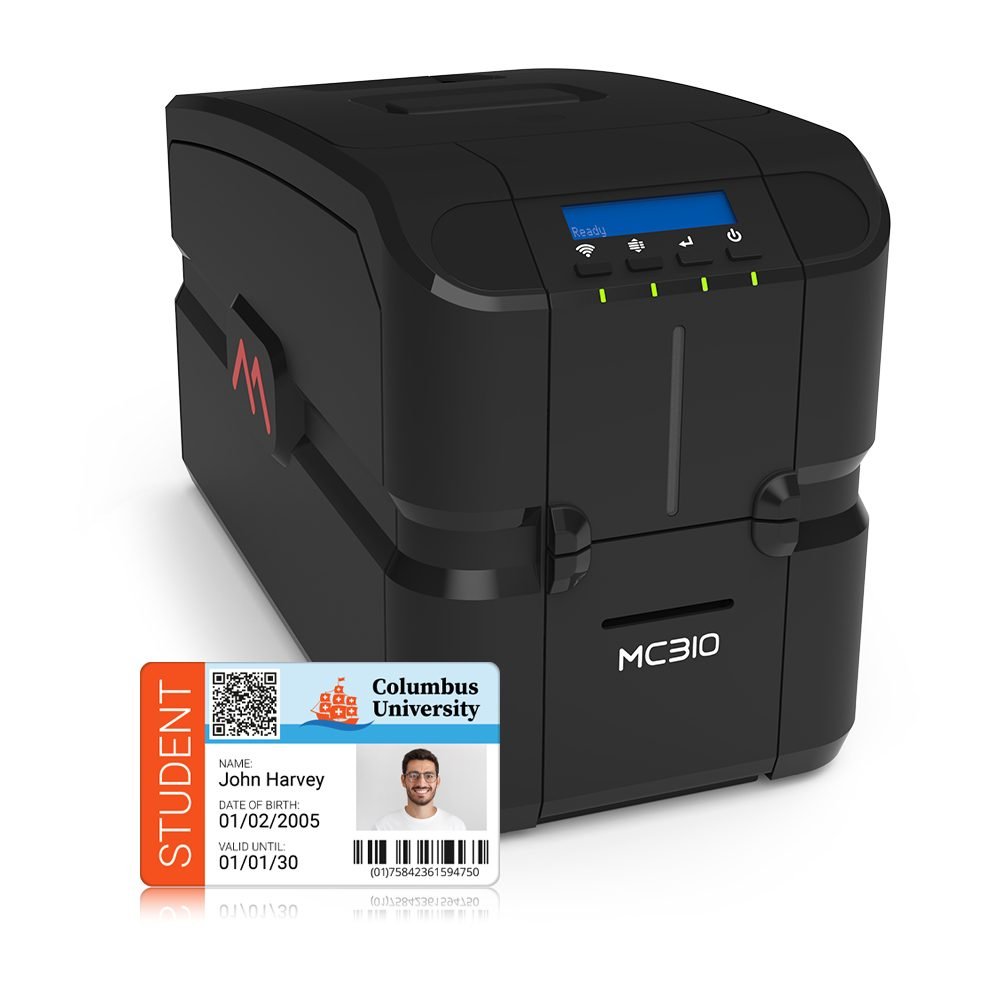 P402I / p4000
Passport Series
Xpressi™ Secure ID
Xpressi™ Software
Xpressi Secure ID can deliver highly secure data preparation and smart card chip personalization from one secure centralized location, that has already been stress-tested to handle large influxes of data by many government facilities.
Xpressi™ Smart Q Print
Xpressi™ Software
Configured to work in unison with selected Xpressi™ software packages, Smart Q Print has been designed to work in centralized environments. It farms out card issuance tasks to multiple printers, enabling them to operate simultaneously with any desktop hardware. With its easy-to-use graphical interface, Smart Q Print offers a flexible configuration to manage cards by different issuers, card layouts, printers, and databases.
Xpressi™ Customized Development
Xpressi™ Software
Whether you're starting from scratch or looking to integrate hardware, Matica has the software for any card issuance organization. The Xpressi™ software team has the experience and expertise to tailor the design and develop software packages specifically for your requirement. This can be for one singular entity or for multiple card production facilities across the globe.
Xpressi™ Script Issuance
Xpressi™ Software
Xpressi Script Issuance is designed around operational efficiency. When the request for personalization is made, the Xpressi™ Script Issuance server processes the data and executes the personalization script.  The server will then transmit back to encode the chip.
Xpressi™ Lite
Xpressi™ Software
Xpressi Lite enables issuers to personalize pre-printed identity and financial cards, allowing issuers to bulk buy pre-designed cards and personalize the smart card chips. Xpressi Lite will change the data on the smart card chips to match the user's credentials on the integrated system.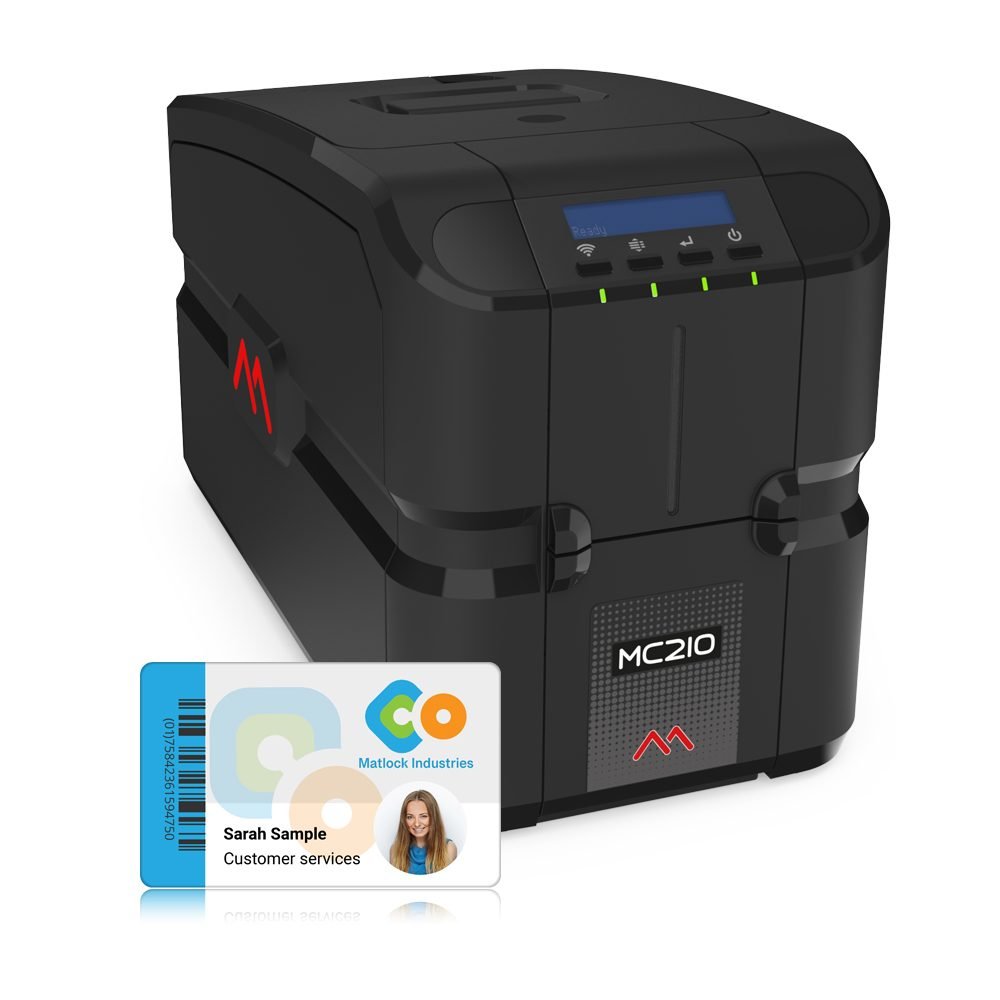 PACS300
PACS Printers (US Only)
PACS200
PACS Printers (US Only)
Speak to an Expert